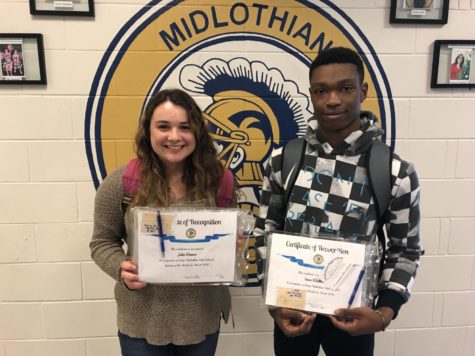 Anna Chen and Mr. Robert Gifford

March 15, 2018
Congratulations Jaron Walker and Julia Deaver, our March Students of the Month! In the words of her teachers, our female student of the month is a voice of kindness, respect, and focus in the classroom, who is always well prepared for class and stays on top of her work.  She is a caring individ...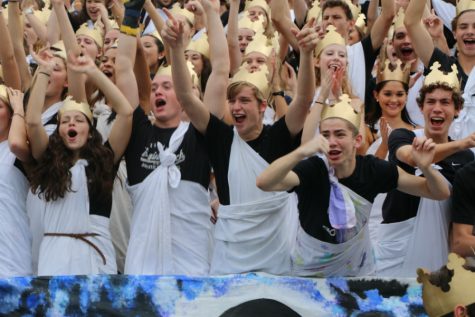 Ashley Manheim and Emily Junkmann

October 12, 2016
On October 7, 2016, students gathered in the football stands for the first outdoor pep rally of the year. A strange sort of calm settled over the students, as they mentally prepared to go absolutely bananas. After raiding every single family member's closet and making whomever owns Party City a very...