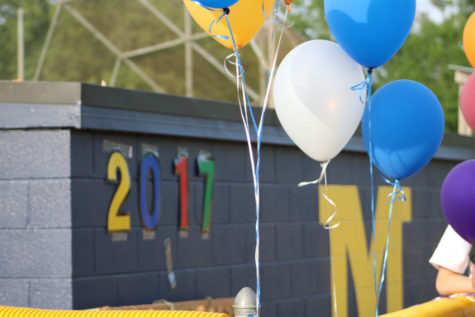 Lara Ann Douglas, Staff Writer

May 26, 2017
Midlothian's senior athletes worked incredibly hard for years, helping lead the Trojans to many great victories and championships. Several students have committed to a variety of Divison I, II, and III schools, where they will continue their athletic careers. Good luck to the following athletes: Baseb...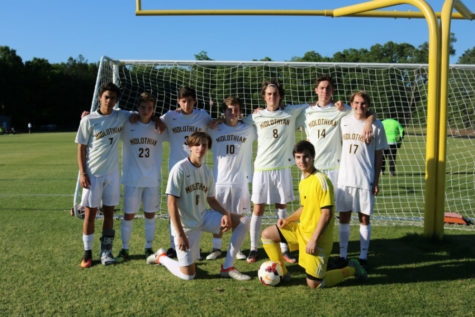 Patterson Levitch, Staff Writer

May 19, 2017
On May 11, 2017,  seniors from the girls soccer team played their last game on the Trojan home turf.  Due to a game cancellation, the boys game was moved to May 16th, when a total of eight seniors, escorted by their parents, walked on their field for one last time.  Both games resulted in hard b...