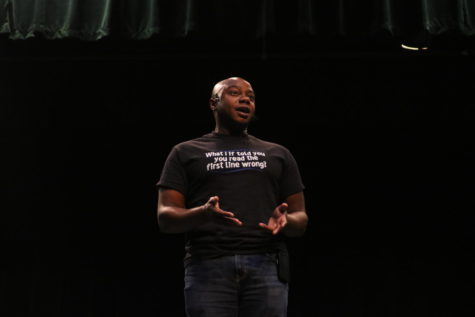 September 8, 2017
On Friday, September 1, 2017, to close out Teacher Work Week, Dr. Mykee Fowlin visited Midlothian High School to present: You Don't Know Me Until You Know Me.  CCPS faculty members from Midlothian, Monacan, Meadowbrook, and James River gathered in Midlo's auditorium to experience a moving performanc...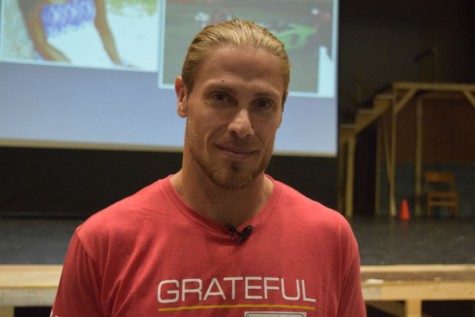 Sydney Van Horn, Staff Writer

October 26, 2015
University of Richmond alumni, Marc Megna, visited Midlothian High School on Monday, October, 26th, to speak to aspiring young athletes about his past and present experiences. Randy West, Midlothian football assistant coach and coordinator for the Trojan Live Network (TLN) and Mr.Megna have been clos...