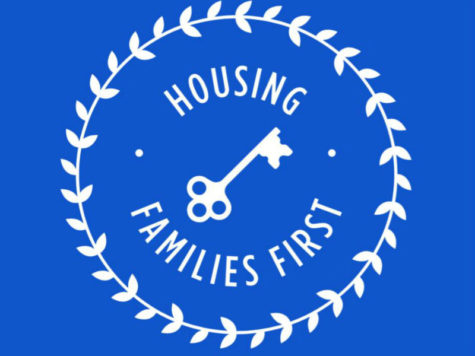 Ashley Manheim, Staff Writer
March 27, 2017
Filed under This & That, Volunteer Opportunities
Looking for community service hours? Housing Families First, a homeless shelter located in Henrico, VA, helps families get back on their feet successfully and gives them the best opportunity they can to provide homeless families with a steady job, housing, and other essentials. 84% of the families w...