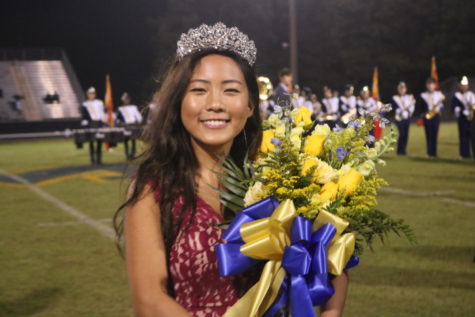 Emily Gundel, Maddie Burke, and BJ Beckwith

October 18, 2017
During a very exciting and spirited pep rally on Friday 13, 2017, the homecoming court was announced. Princes included: freshmen Shane Nalls, Zach Vanderslice, and Miles Brown; sophomores Jocarlo Whitehead, John Williams, and Juan Melchor; juniors Neil Richburg, Will Pomeroy, and Antorious Goode; and seniors BJ Beckwith, Tre...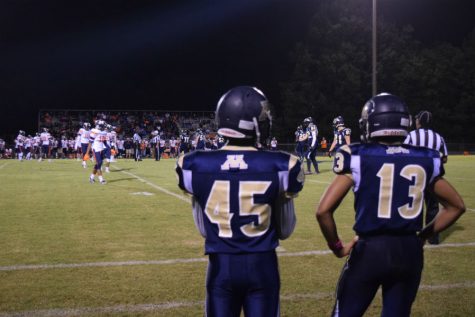 Sydney Van Horn and Lara Ann Douglas

October 11, 2016
With Homecoming festivities dwindling down, Hurricane Matthew was on the rise, but the storm held off long enough for the Trojans to play their Homecoming football game against the Manchester Lancers on October 9th. Once the Homecoming parade commenced and the elaborate floats made their way off the t...