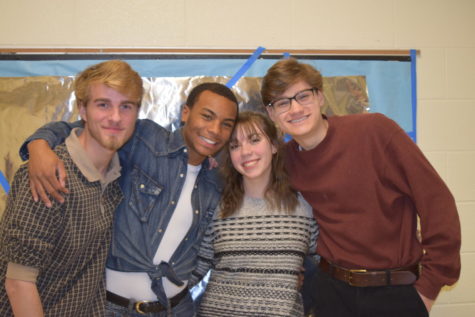 January 31, 2018

Filed under A & E, Showcase, Visual Arts
Congratulations to our Visual Arts students and teachers, as Midlothian High School received more awards (keys) at the Scholastic Competition than any other high school in the central region area with 77 total.  Of those 77 awards, 21 were of the highest honor - a gold key.  Please extend an extra c...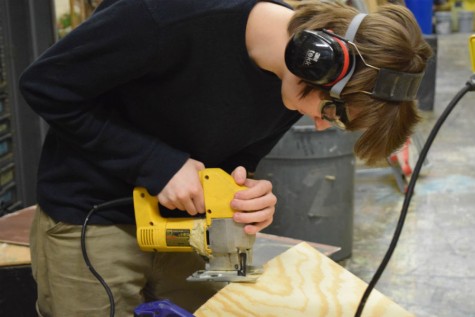 Eddie Thomas, Staff Writer

March 23, 2016

Filed under A & E, Performing Arts
Some of Midlo's finest spend most of their time covered in sawdust and paint, while they run around in the shadows behind the curtain of the stage. Currently headed by Theater Productions teacher Ryan Gallagher, who dedicates his time daily to teach and guide Midlothian students in the strenuous set bu...