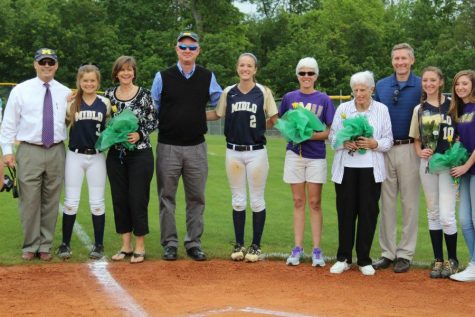 June 8, 2016
Midlothian senior spring sports athletes recently took time to enjoy their successes at various Senior Night celebrations.  Thank you for your hard work and dedication to Midlothian athletics during your high school careers! Softball Seniors: Emily Aurelius Ally Smith Annah Walsh ...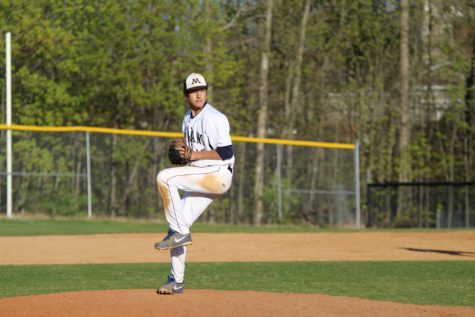 Lucas Via, Staff Writer

April 26, 2016
Midlothian's baseball team went into the playoffs last year on a hot streak, which ended abruptly by a loss to Monacan in the first round of the conference tournament. The momentum gained at the end of the regular season has revved back up this year with a strong start of 7 -3. This season has alr...