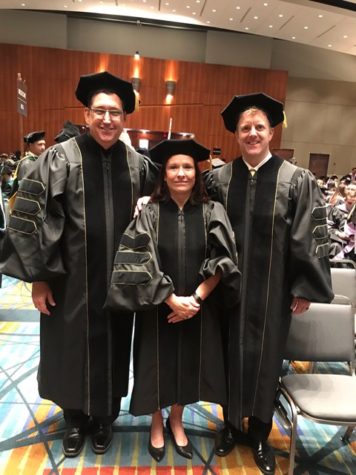 Marisa Ruotolo and Sarah Moskovitz

May 28, 2019
On May 11, 2019, three Midlothian High School administrators, Principal Shawn Abel, Assistant Principal Denise Bowes, and Assistant Principal Robert Gifford received a Doctor of Education in Educational Leadership from Virginia Commonwealth University. After three long years, with no summers off, the administrators ear...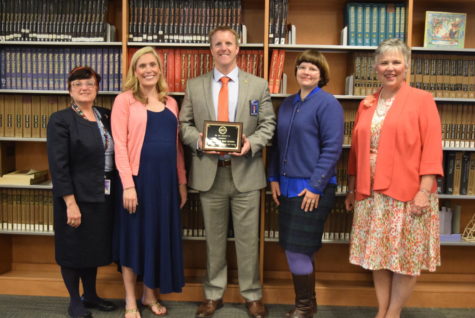 Michael DeMatteo, Marketing Editor

May 15, 2017
Crafted from the hard work and collaboration of a legacy of past and current Midlo French teachers, Midlo's French Department received the American Association of Teachers of French (AATF) award of Exemplary Program with Honors. Only eleven schools and universities in the nation received the distinction...