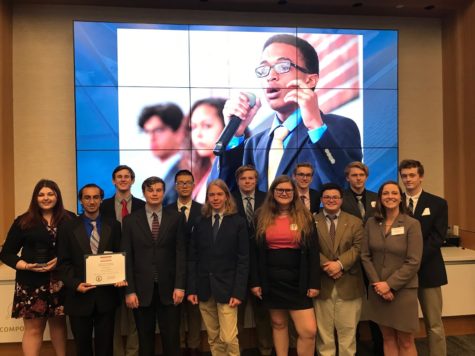 Marisa Ruotolo, News From The Classroom Editor

April 15, 2019
On Thursday, April 11, 2019, Midlo Economics and Personal Finance students competed in the statewide Economics Regional Governor's Challenge. This annual event is a competition for the highest scoring students to compete in groups of 12 per division, with each group representing their school. These ...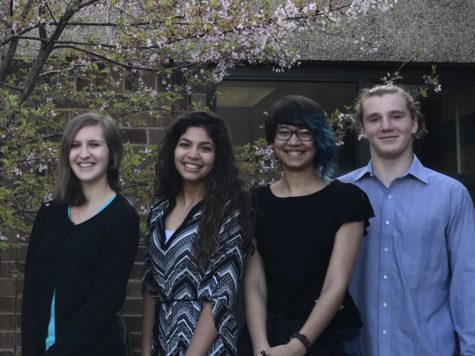 Virginia Council on Economic Education (VCEE)

April 10, 2018
Immediate Press Release Midlothian, VA -- Midlothian High School has won a spot in The Governor's Challenge in Economics and Personal Finance, a rigorous statewide competition to be held Friday, April 20th at Capital One in Richmond. Midlothian High School is one of several teams from across Virgi...