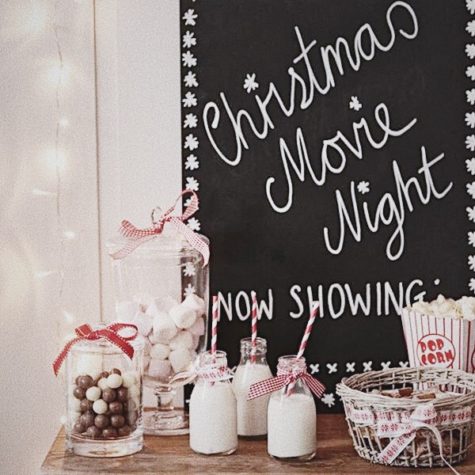 Nabiha Rais, Copy Editor & IB Correspondent

November 30, 2018
Each winter is filled with frigid temperatures, layers upon layers, and surprises of snow every now and then. With the changes in weather, most people cozy up indoors with warm blankets, food, and company instead of bearing the cold. Staying indoors can get boring after some time without activities to...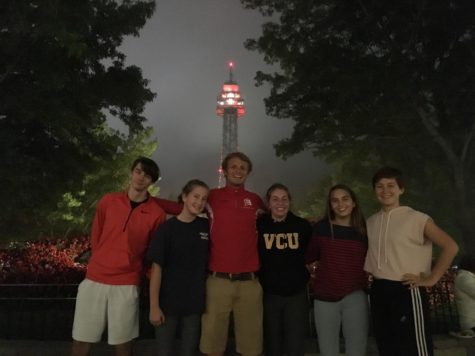 Marisa Ruotolo, Midlo Scoop Staff

October 25, 2017
On the night of Friday the 13, 2017, I went to the infamous Halloween Haunt at Kings Dominion, a series of haunted houses and walk-throughs evenly dispersed throughout the amusement park, well known for its frightening themes and monsters that jump up and scare people. We could hear the screams throughout...