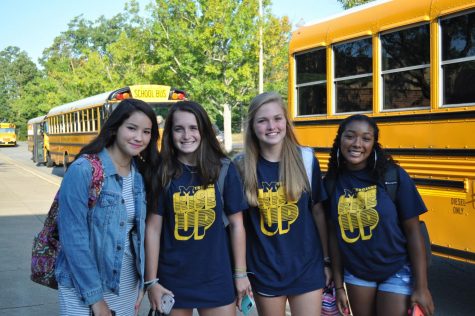 Katherine Krievs, Editor-In-Chief

September 6, 2019
On September 3, 2019, the 2019-2020 school year kicked off with the new student orientation extravaganza. In the past, freshmen and transfer student orientation took place a week before the official start of school; this year, CCPS established a new plan that set the Tuesday after Labor Day as the offi...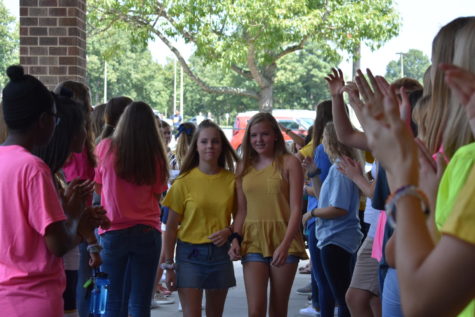 Katherine Krievs, Copy Editor

September 7, 2018
On August 30, 2018, the Trojan Nations freshman orientation extravaganza kicked off the 2018-2019 school year. The fun-filled spectacular began as returning students, accompanied by the Midlo Drumline Squad, cheerleaders, and Trojanettes, whooped and hollered while the new freshmen and transfer students...