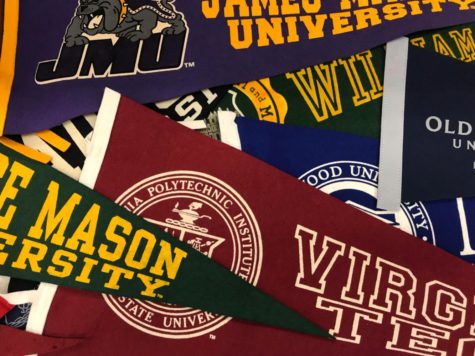 Samantha Johnson, Midlo Scoop Staff

September 25, 2017
The College and Career Center, coordinated by Mrs. Maureen Martin, is open for business for the 2017-18 school year. During the school day, college representatives will visit students in their junior and senior years of high school. To access the list of representatives, click on the link Calendar o...

Mrs. Maureen Martin, College and Career Center Coordinator

December 13, 2016
On Tuesday, December 6, 2016, the College and Career Center hosted its annual Financial Aid Workshop for the parents of seniors and juniors. Ms. Belinda Hill, Financial Aid officer at the University of Richmond, presented the program informing the parents about the different types of financial aid. Ms. Hi...