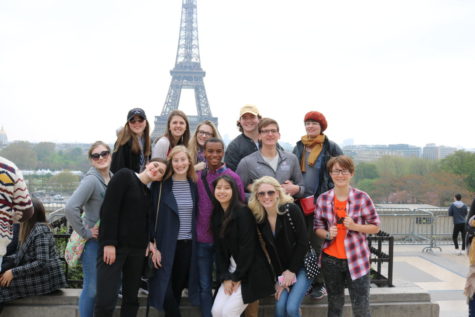 Michael DeMatteo, Marketing Editor

April 27, 2017
Spring Break is often a time coveted by teachers and students alike. While many individuals revel in a long pause from academic pursuit, some individuals, however, enjoy continuing to explore school-based interests. For a select group of students from the Midlothian High School French program, as well...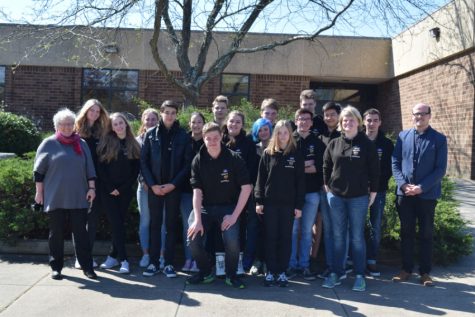 Michael DeMatteo, Staff Writer

April 25, 2016
The sixteen students and two English teachers from Oldenburg, Germany, ventured into the Midlothian community; some of them came to our very own Midlothian High School. These students accompanied Midlothian High School students and ultimately assimilated to American life for three weeks. Most dressed in...