Die Deutsche Austausch
From Oldenburg to Midlothian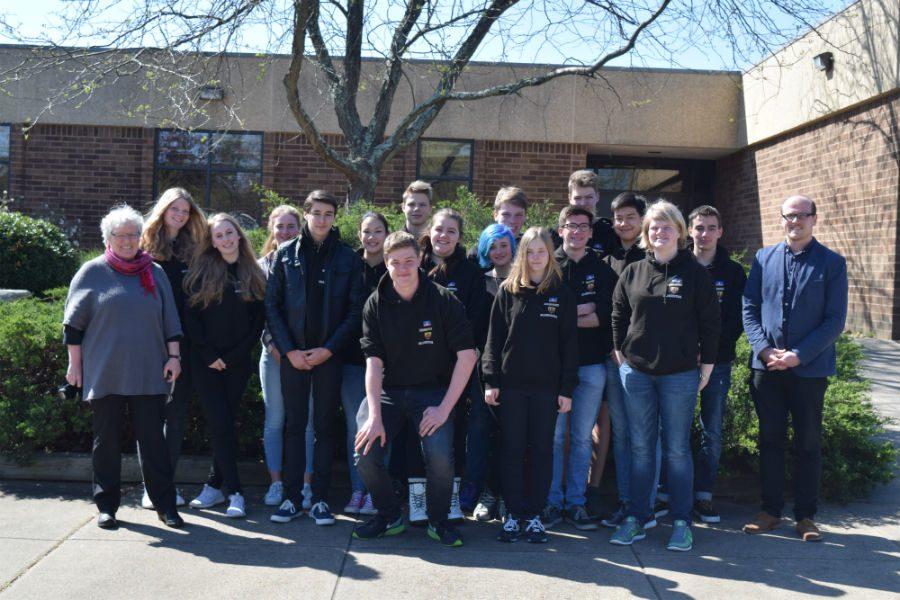 The sixteen students and two English teachers from Oldenburg, Germany, ventured into the Midlothian community; some of them came to our very own Midlothian High School. These students accompanied Midlothian High School students and ultimately assimilated to American life for three weeks. Most dressed in T-shirts, blue jeans, and gym shoes, fitting in perfectly with their American counterparts. Some fiddled with their cellphones, and others sat quietly and listened intently as they attended a wide array of classes offered here at Midlo, completely immersed in the English language.
For Eike Ommen, the exchange student of Midlothian sophomore Kenneth Martin, his feeling of our Midlothian community and more broadly America is that it is "truly awesome".  He describes America as truly awesome in that the "friendships" he has been able to find here alongside the opportunities he has had to "improve his English" have been incredible. The nomadic voyage that these Oldenburg scholars made was highlighted by their trip to Washington, D.C. They saw wonderous aspects of our american society: suchas, The US Supreme Court building, Hard Rock Cafe, and of course the White House. As said by junior Vivien Berft's exchange student Gesa Fredehorst, "America was really cool to see".
It has been Midlothian High School's honor to have the opportunity to host such a dynamic group of students and teachers. Midlothian High School German teacher Susanne Böer, a dedicated upper-level German teacher, facilitated the exchange program to ensure that these students had a great time. Midlothian students have the reciprocal opportunity to study abroad June 18-July 9, during which time they will attend school in Oldenburg, Germany, residing only half an hour away from the North Sea coast. Students will  primarly travel around Germany by bicycle, which will not be too difficult in the flat lands of Oldenburg. Furthermore, they will immerse themselves in a culture far different from their own and will have to adapt to a new lingua franca (language of communication and commerce), as they assimilate to European culture.  However, while their will be many new challenges for these ambitious students, these lucky students will gain insight into a new culture, witness incredible scenery, experience delicious food, and most importantly, discover an appetite for diversity.

Stay tuned for more updates from our German friends.
About the Writer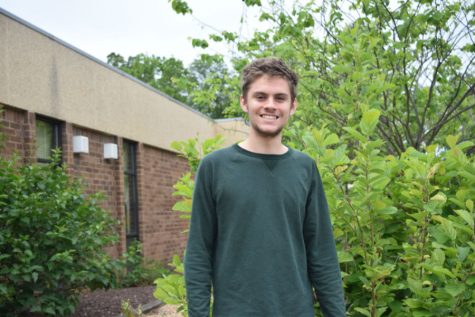 Michael DeMatteo, Marketing Editor
Michael DeMatteo, Class of 2017