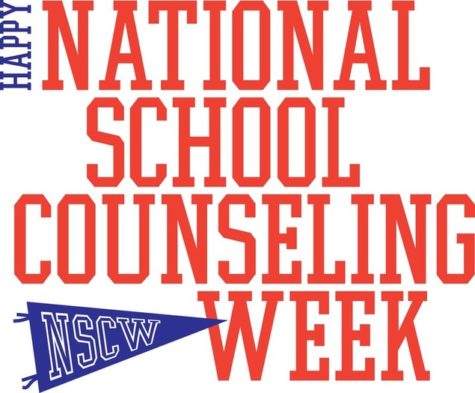 February 6, 2018
Thank you, Midlo School Counselors, for your compassion, skill, and commitment. Happy National School Counseling Week! Ms. Laura Brady Mr. Kevin Birmingham Mr. Darnell Erby Ms. Christine Lawson Ms. Stacy Shore Ms. Loretta Speller...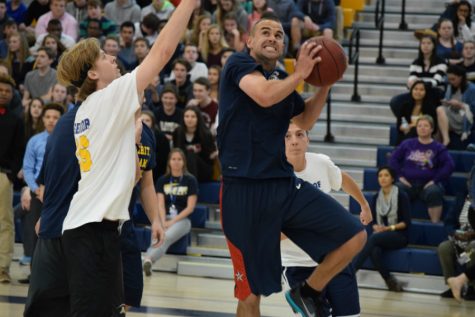 Daniel Wines, Sports Contributor

April 19, 2016
On Friday, April 15th, the much anticipated Seniors vs. Faculty basketball game finally arrived. Seniors, decked out in white Midlothian 2016 shirts prepared to play the faculty members, who psyched themselves up by donning blue Midlothian spirit shirts. After only a few minutes, the seniors pulled...