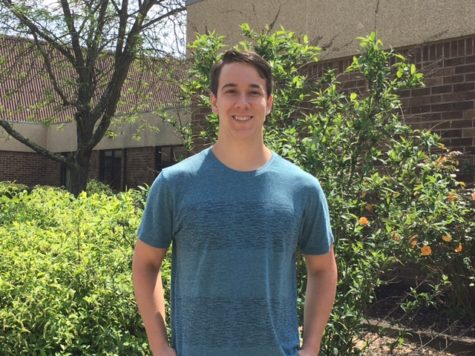 Lucas Via, Sports Writer
April 28, 2017
Filed under Spotlights
Midlothian High School continually exceeds on the state and national level when it comes to academics and athletics. Through SAT scores, AP exams, and numerous other academic accolades and achievements, Midlo holds an extremely high standard. Dedication in and out of the classroom, combined with teache...