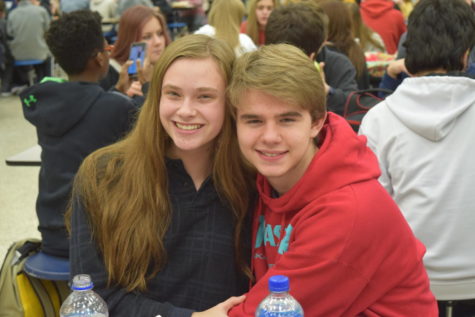 Carrie Rowley and Caitlin Woods

February 13, 2019
As Valentine's Day approaches on Thursday, February 14th, students and faculty ponder ways to impress that special someone. Midlo Scoop asked students and staff about their Valentine's Day plans. "I'm going to the movies with my boyfriend." - Lanie Boyd "My plans are to be very lonely." - Emi...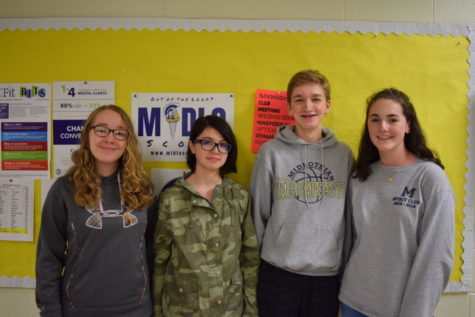 Carrie Rowley and Sarah Moskovitz

November 19, 2018
As Thanksgiving approaches, Midlothian students and faculty reflect on what they are thankful for this holiday. I'm thankful for my family coming to town for Thanksgiving. - Mrs. Palenski, Midlo English I'm thankful for my mother. - Besmah Al-Ashari, 12th grade I'm thankful for my family. - Markeeha Y...