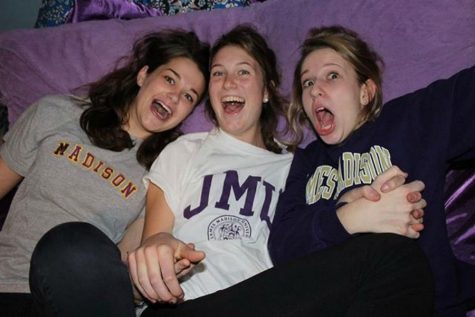 Emily Junkmann, Technology Editor

January 25, 2017
As students return from winter break, many colleges release their Early Action/Early Decision Admission decisions. Starting in the beginning of December, both in-state and out-of-state colleges released the admissions decisions for the Class of 2017. During the first weekend of December, the Colleg...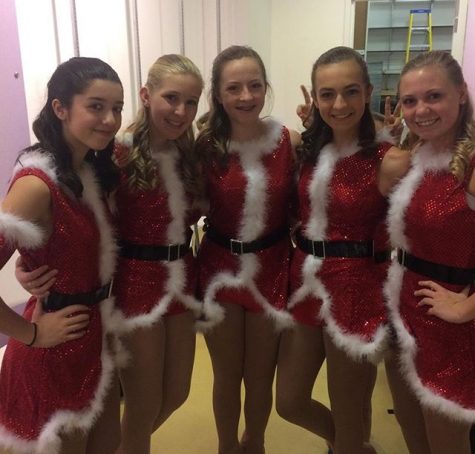 Emily Junkmann, Technology Editor

November 17, 2016
On Saturday November 12, 2016, the James River Ice Theatre team kicked off the holiday season by performing their holiday show at the Stony Point Mall ice rink. Midlothian High School senior Emily Palmer and freshman Mollie Jones participated in James River Ice Theatre's Christmas show to open the ice rink ...