Marisa Ruotolo, News From The Classroom Editor

March 18, 2019

Filed under Special Features
With the release of the Jonas Brothers' new song, Sucker, after years of separation, the upperclassmen of Midlothian began to feel nostalgic. The Jonas Brothers breached a portal to simpler times when the biggest decision ever made was which channel to watch after getting off the school bus to go home...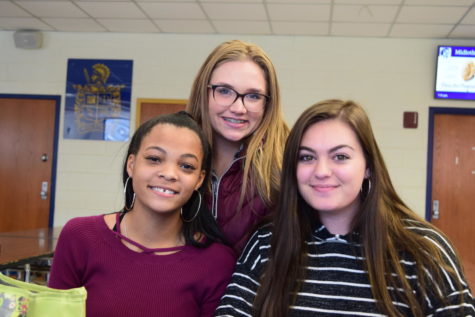 November 30, 2018

Filed under Student Life
As Christmas rounds the corner, people break out the holiday tunes once again. This holiday season, Midlo Scoop created a festive playlist to enjoy, compiled by Midlo students.  Here Comes Santa Claus (Ava Hammond and Grace Eiden, grade 9) Santa Is Coming To Town (Isabella Hazel, grade 9) ...