Mrs. Denise Manuel, Health & PE/Driver Education

April 29, 2017

Filed under News from the Classroom
SUMMER BEHIND THE WHEEL Registration (July and August, 2017) On May 23 and 24, registration will take place for students who wish to sign up for the summer session (July and August dates) of Behind-The-Wheel instruction. Registration will be held from 6:30 am-7:00 am in the Closed Commons. Any stud...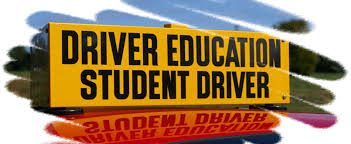 March 23, 2016

Filed under News from the Classroom, Student Life
In order to sign up for Summer Behind the Wheel, you may need the following information: Summer Behind the Wheel Newsletter In-Car Driver Education Form Form for 180 Day Temporary Driver's License ...