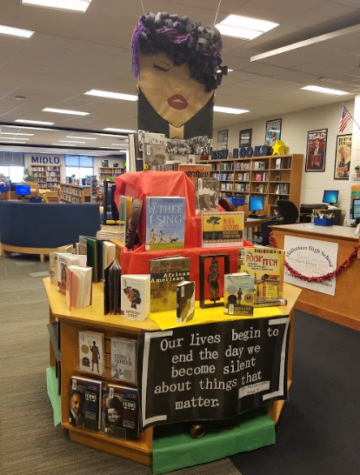 Marisa Ruotolo and Sarah Moskovitz

February 18, 2019
Few libraries have an atmosphere as lively as the Midlothian High School library. When one enters the creative space, one of the first impressions is that it certainly is not the silent library of old; this library vibrates with life.  Midlo librarians, Ms. Heather Murfee and Ms. Emilia Mazzanti, c...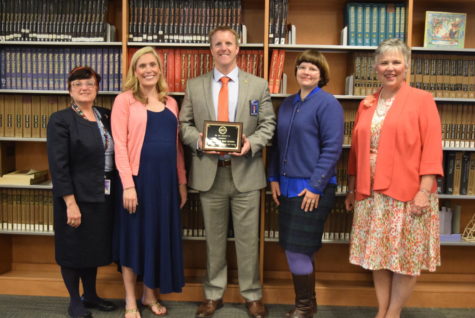 Michael DeMatteo, Marketing Editor

May 15, 2017
Crafted from the hard work and collaboration of a legacy of past and current Midlo French teachers, Midlo's French Department received the American Association of Teachers of French (AATF) award of Exemplary Program with Honors. Only eleven schools and universities in the nation received the distinction...