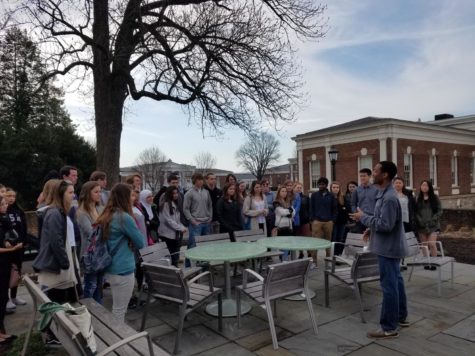 Sophie King, Midlo Scoop Staff

March 29, 2018

Filed under IB, News from the Classroom, Showcase
On March 28, 2018, Señora Travis Jimenez and Señora Teresa Dombrowski's IB and AP Spanish students embarked on a field trip to the University of Virginia. Once in Charlottesville, the students learned about the Spanish, Italian, and Portuguese programs offered at the school.  The trip began upon ...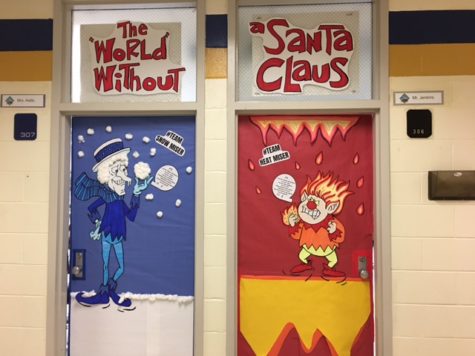 December 13, 2017

Filed under News from the Classroom
Midlo Scoop sponsored a Holiday Decorating Contest to help spread the holiday spirit the halls of Midlothian High School. With the theme Holidays Around the World, teachers and students began decorating upon their return from Thanksgiving break.  The judging took place on Monday, December 11, 2017, and ...