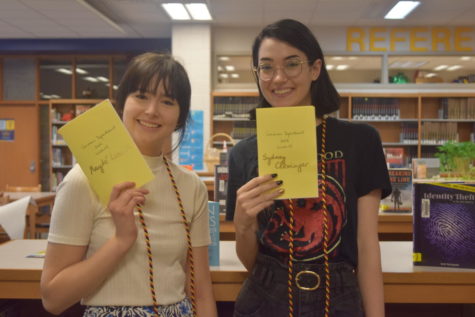 Anna Chen, Entertainment Editor

May 14, 2019
On Wednesday May 8, 2019, members of the German Club and National German Honor Society came together to welcome new inductees into the new chapter of Delta Epsilon Phi. To be admitted into this prestigious society, students are required to maintain a 4.0 GPA within their German classes and a 3.5 GPA...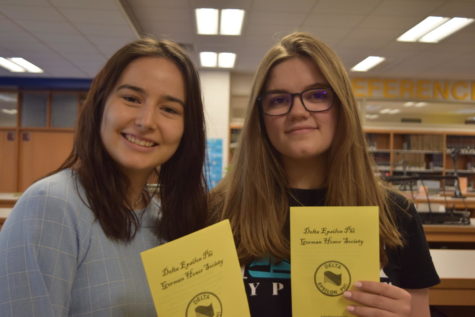 Anna Chen, Copy Editor

May 30, 2018
On Thursday, May 24, 2018, the German National Honor Society held its annual induction ceremony, welcoming new and excited inductees into the prestigious society. In order to be admitted into the society, students must maintain a 4.0 GPA in German class and a 3.5 GPA overall. The ceremony was held...