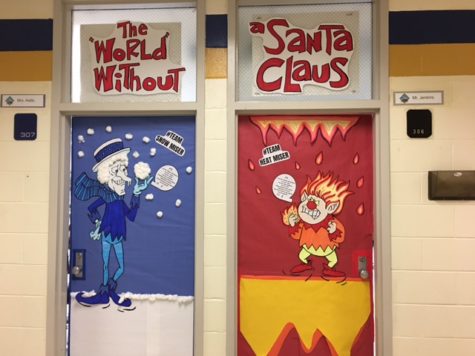 December 13, 2017
Midlo Scoop sponsored a Holiday Decorating Contest to help spread the holiday spirit the halls of Midlothian High School. With the theme Holidays Around the World, teachers and students began decorating upon their return from Thanksgiving break.  The judging took place on Monday, December 11, 2017, and ...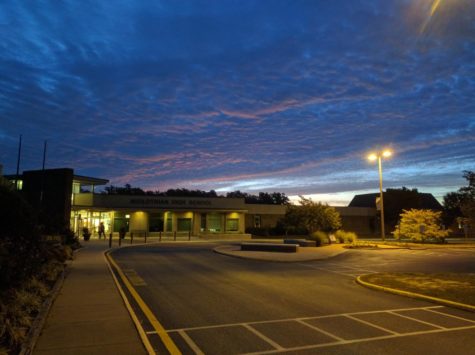 October 8, 2017
Midlo English teacher, Mr. David Wilson, took a moment on his way into school on Friday, October 6, 2017, to appreciate the beautiful view. Great shot, Mr. Wilson!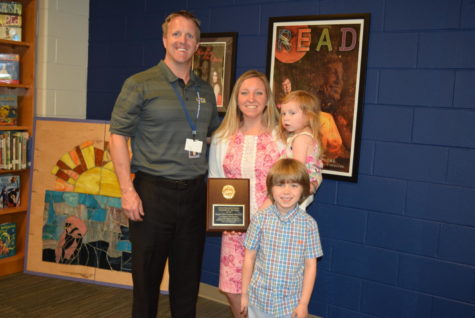 Sydney Van Horn, Midlo Scoop Staff

May 4, 2017
The entire Midlo population is fortunate to have a strong faculty full of caring and passionate professionals who always show up ready and eager to make a positive impact on their students; however, once per year, a committee chooses one exemplary teacher to receive special recognition as Teacher of the Y...