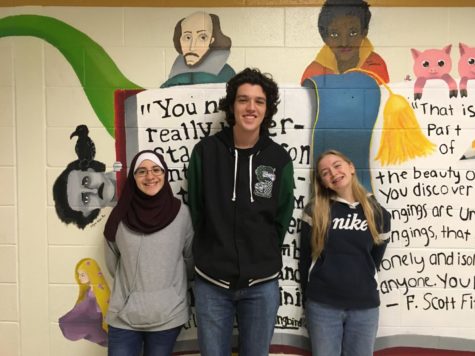 Nour Goulmamine and Marisa Ruotolo

November 6, 2018
The gift of writing resides in everyone, but certain people possess extreme skill in the composition of creative poetry and prose. Writer's Guild is a community of writers who all have an interest in creative writing. Senior Daniel Stein, President of Writer's Guild, says, "I first joined the club be...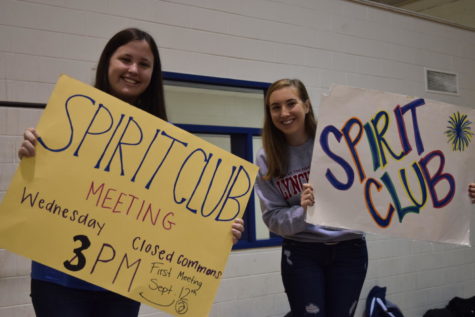 Nour Goulmamine and Marisa Ruotolo

September 13, 2018
As the clock struck 9:20 AM on Monday, September 10th, the auxiliary gym was alight with action. Student club officers frantically pushed wooden tables into the gym, eager to set up their tables to promote their clubs to incoming freshmen and transfer students. Senior Britney Price, Editor-in-Chief ...