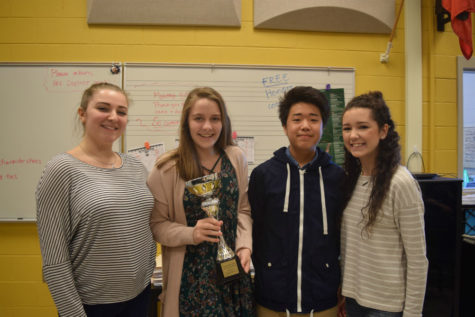 Mrs. Michelle Graham
March 23, 2017
Filed under Performing Arts
From March 16-18, 2017, Midlothian Show Choir traveled to Hanover High School to compete in the Lee-Davis Hanover Festival of Chorus. City Lights and Just For Show competed and performed extraordinarily well, racking up even more titles for the Midlothian Chorus department. Congratulations, Midlothian Sho...