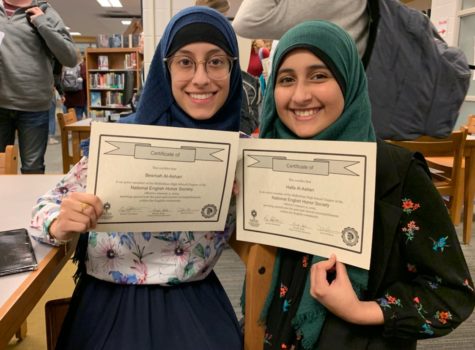 Caitlin Woods and Carrie Rowley

January 9, 2019
High achieving students who have worked diligently in their English classes were inducted into the National English Honors Society (NEHS) on January 4, 2019, in the Midlothian library during Midlo Morning. NEHS members, new and old, attended the celebration. The ceremony began with Mr. Daniel Cheatha...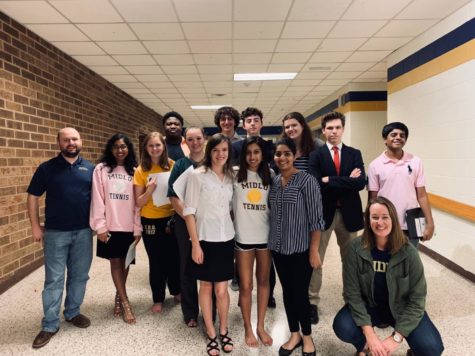 Nour Goulmamine, Special Features Page Editor

November 15, 2018
Being part of the Midlothian High School Forensic Speech (also known as Forensics) & Debate team requires incredible dedication and grit, and every year, students go above and beyond to show the team's strength. Debate students spend hours researching building their cases, and speech participa...