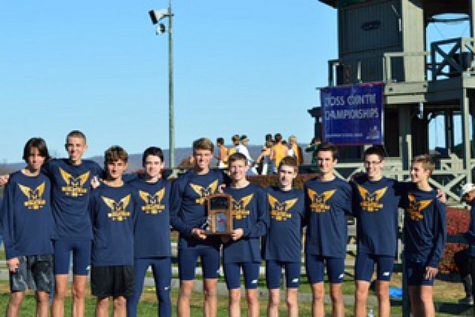 Patterson Levitch, Staff Writer

November 16, 2016
On Saturday, November 12th, both boys and girls teams competed in the VHSL Cross Country State Championships. For seniors Eric Overby, Court Warfield, Ally Gleason, Daisy Hooper, and Patterson Levitch, this was their last high school cross country race.  Daisy Hooper recalled, "After the race I ...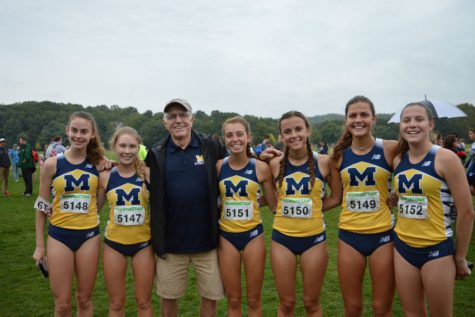 Patterson Levitch, Staff Writer

October 15, 2016
An exciting trip to New York to compete in the 44th Annual Manhattan Invitational, set up in Van Cortlandt Park, marked a defining moment for the boys and girls Midlothian cross country teams.  After long hours in the car, the Trojans began their Manhattan experience with true New York pizza and...