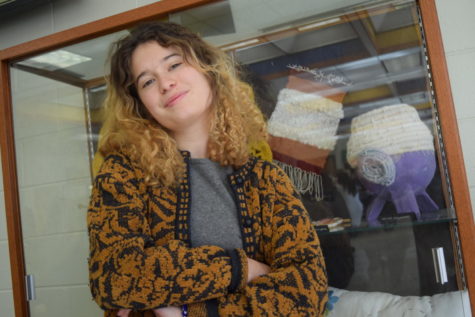 Rachel Bybee, Midlo Scoop Staff

November 27, 2017
Midlo senior Marion Cline has been writing since she can remember.  Journaling frequently became a "big thing" for her, and she continues to document her life to help her writing grow. When asked about what inspires her, she replied, "I became liberal because of Allen Ginsberg, a Beat poet; he got m...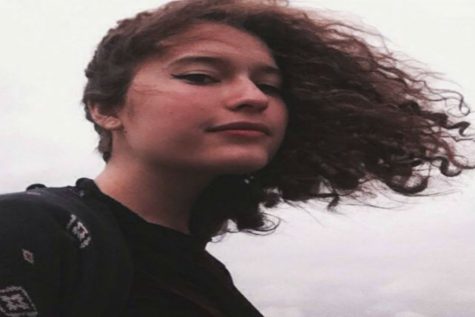 Dominique Spencer, Page Editor

May 5, 2016
On March 15th,  Marion Cline received her acceptance into the well-respected UVA Young Writer's Workshop. The founder of the writer's retreat, Margo Figgins, founded the camp in 1982 in part to create a place for young, creative writers to find others like themselves and to refine their writing. Befo...