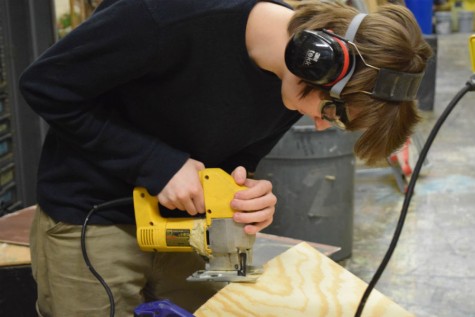 Eddie Thomas, Staff Writer

March 23, 2016
Some of Midlo's finest spend most of their time covered in sawdust and paint, while they run around in the shadows behind the curtain of the stage. Currently headed by Theater Productions teacher Ryan Gallagher, who dedicates his time daily to teach and guide Midlothian students in the strenuous set bu...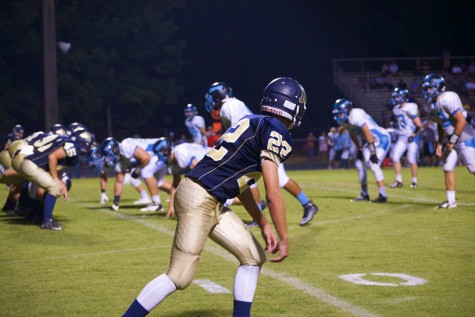 Bobby Stout, Staff Writer

October 1, 2015
After coming off a 2-8 season, the Trojan Football program looks to improve this year. Losing great players at crucial positions, including Michael Warren, the odds were not amazing. Having a great performance in 7 on 7ś in the spring, players such as Nate Millar showed that the team had a real chance...