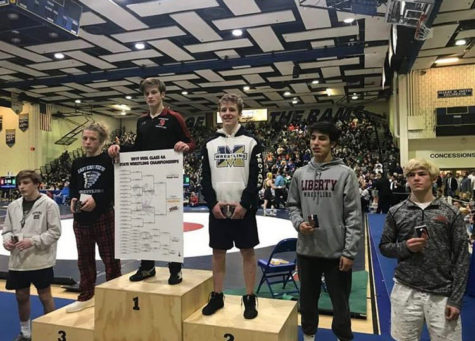 Maddie Burke, Sports Editor

February 21, 2019
On February 15, 2019, the Midlo Wrestling team traveled to the Robinson Secondary School to compete in the Region 4 State Tournament. These full day wrestling tournaments are grueling, taking both mental and physical strength from the participants. Within each weight class, each wrestler competes in a ...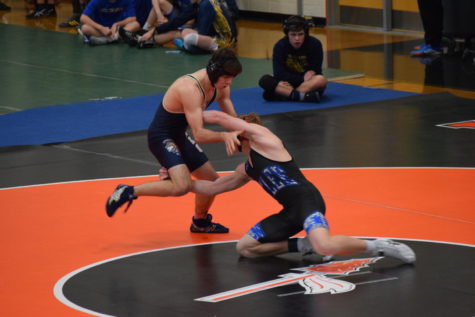 Maddie Burke and Erin Junkmann

January 29, 2019
On Saturday, January 26, 2019, the Trojans Varsity Wrestling Team traveled to Powhatan High School for the Arrowhead Invitational Tournament. These tournaments are all-day events that test each athlete's individual endurance and skill. Wrestlers face athletes in one of the 13 different weight classes...