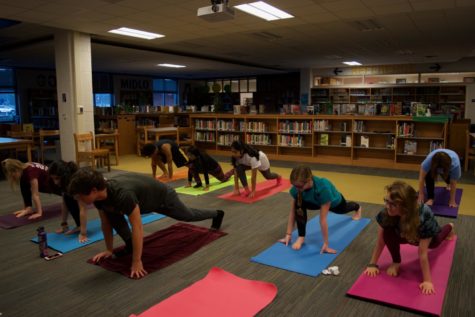 Nour Goulmamine, Special Features Editor

March 5, 2019
Every Wednesday, Avnee Raje arrives to school at 7:15 AM to lead Yoga Club in the library at Midlothian High School. Sponsored by Mrs. Hill and Mrs. Heather Murphy, the club provides a space for anyone interested in relaxing and getting in touch with their inner self. Each meeting starts with fellow stud...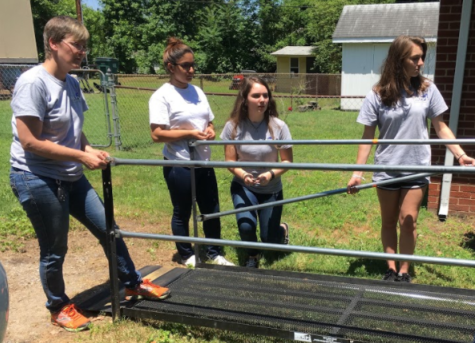 Carrie Rowley, Midlo Scoop Staff

October 5, 2017
On Wednesday, September 27, 2017, RAMPS held its first informational meeting after school  in room 339. RAMPS stands for Ramp Access Made Possible by Students. It is an non-profit community service organization that builds wheelchair accessible ramps for people of low income families, or those who c...