Neha Kulkarni, Editor-in-Chief

May 27, 2016
On Wednesday, May 25, 2016, Midlothian's International Baccalaureate Class of 2016 celebrated the end of the year with the traditional IB banquet. The banquet began at 6 pm at Salisbury Country Club. IB students, their families, faculty members, and administrators all attended the event. The eve...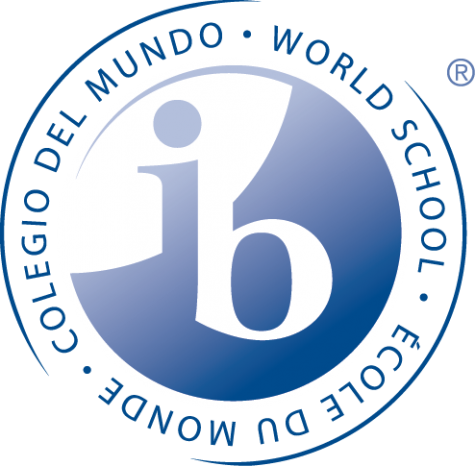 Neha Kulkarni, Editor-in-chief

March 31, 2016
Many have experienced the trials and tribulations of  being 'the new kid'. The new smells, the brightly colored backpacks, and the daunting lunchroom of new faces. With longer days and rising temperatures gracing school days that will end soon enough, it is easy to forget such a feeling; howeve...