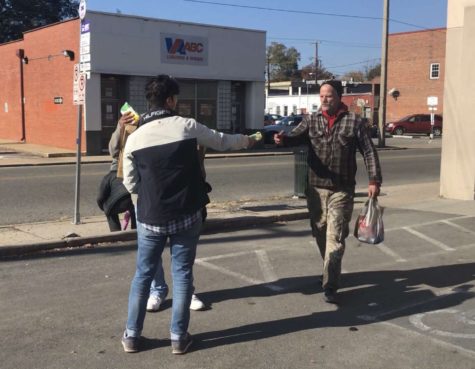 Ashley Manheim, Editor-in-Chief

November 29, 2018

Filed under Clubs and Activities
On Saturday, November 17, 2018, DECA officers Elyas Aldughaish, Thomas Gray, and Chris Dutton delivered Subway sandwiches to people throughout Richmond. As officers of DECA, they run and participate in multiple community service activities throughout the year, and this year, the officers decided to i...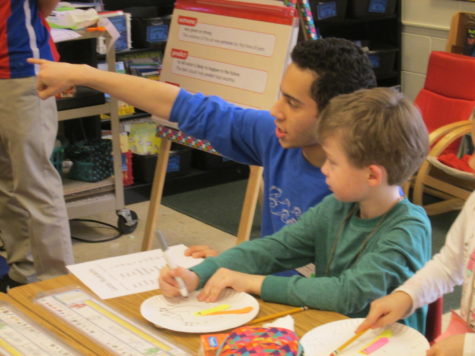 March 15, 2018

Filed under Student Life
What do you get when you combine 45 Latin students and 9 classes of 1st graders at Watkins Elementary? Wonderful moments of joy, laughter, and learning! The high school students worked hard to plan creative lessons for their young students on the Latin basics: numbers, colors, animals, mythology, et ...