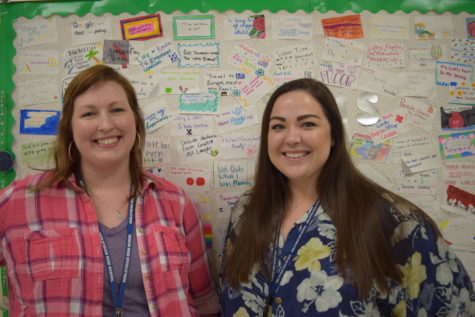 Katherine Krievs, Student Life Editor

May 7, 2019
This week is National Teacher Appreciation Week, and many students around Midlo continue to celebrate the teachers who have impacted their education and overall lives. In addition to students appreciating teachers, Midlothian High School's teachers also took the time to recognize their colleagues for ...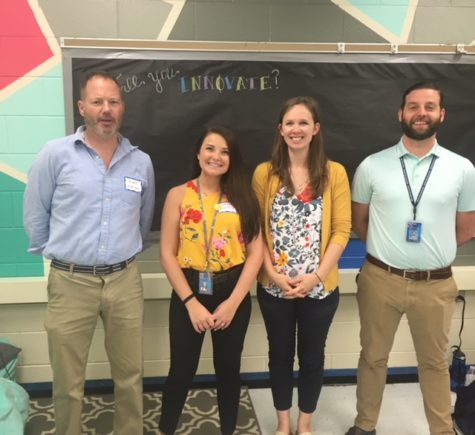 Carrie Rowley and Emily Vanlandingham

September 27, 2018
As summer came to an end, new students and rising freshmen weren't the only ones looking forward to the 2018-2019 school year. Midlo's Science Department welcomes four new teachers: Biology teachers Ms. Rachel Hill, Ms. Jordan Liesfeld, and Mr. Zachary Woodland, and Earth Science teacher Mr. Scott Burns. ...