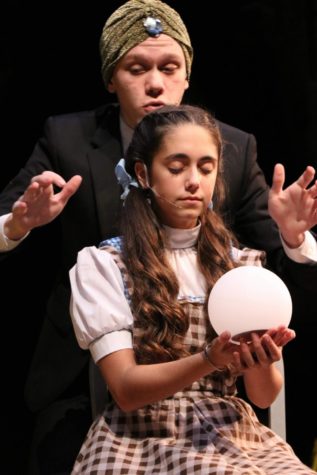 November 19, 2018
The Midlothian community flocked to see Midlothian's Theatre Department perform the Wizard of Oz on November 15, 16, and 17.  The fine Midlothian High orchestra, directed by Mr. Taylor Fletcher, and crew behind stage helped bring the production to life. Mrs. Katherine Baugher and senior Peyton St...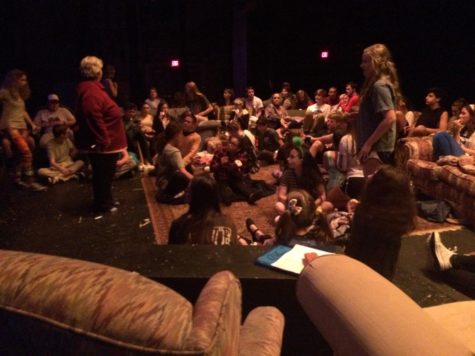 Dreya Fernandes, Staff Writer

June 1, 2017
On the evening of Saturday, May 27, 2017, Theater Partisans, cast, and crew gathered on the stage of Midlothian High School to celebrate another year of fun and frolic. The night started with inductees performing pieces of art conforming to the theme: Out Of This World. The inductees then gathere...