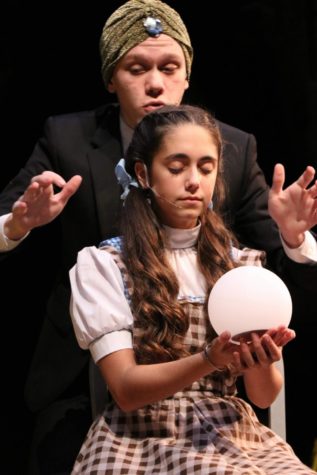 November 19, 2018

Filed under Performing Arts, Showcase
The Midlothian community flocked to see Midlothian's Theatre Department perform the Wizard of Oz on November 15, 16, and 17.  The fine Midlothian High orchestra, directed by Mr. Taylor Fletcher, and crew behind stage helped bring the production to life. Mrs. Katherine Baugher and senior Peyton St...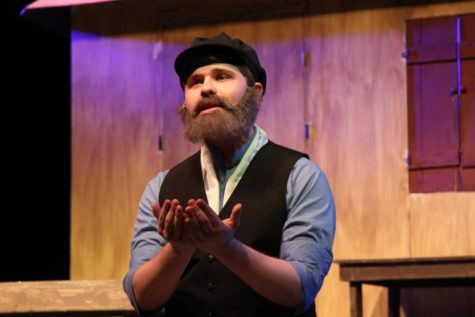 Rachel Bybee, Midlo Scoop Staff

May 17, 2018

Filed under A & E, Performing Arts, Showcase
Audiences swarmed to Midlothian High School on May 10, 11, and 12, for the premiere of Fiddler on the Roof. Published in 1964, the musical is well known to this day. The show begins with a fiddler, played by Jinwoo Kim, on a roof, playing the unmistakable tune of the opening number: Tradition. Te...