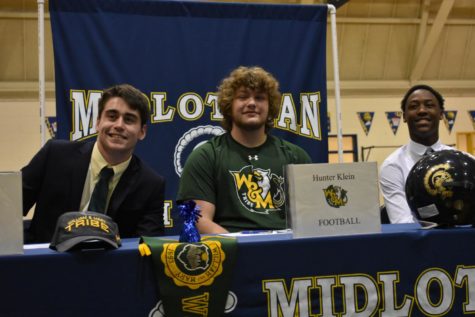 Erin Junkmann, Midlo Scoop Staff

February 7, 2019
Every year, the Midlothian High School Athletic Program produces numerous athletes that have committed to play the sport they love at the next level. On Wednesday, February 6, 2019, Midlo Activities Director Mrs. Shea Collins welcomed families, friends, and coaches into the Auxiliary Gym to celebrate e...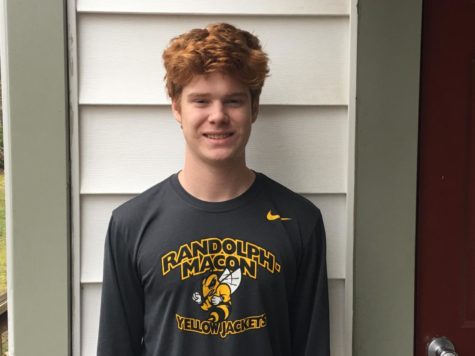 Brent Novey, Midlo Scoop Staff

January 23, 2019
At the turn of the new year, star senior athlete Bogue Cummings announced his verbal commitment to continue his soccer career at Randolph-Macon College. Cummings is a highly-regarded teammate, with senior Sammy Varela commenting, "His fiery presence on the pitch helps lead the team to important vict...