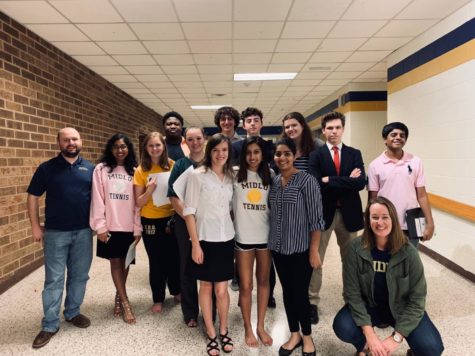 Nour Goulmamine, Special Features Page Editor

November 15, 2018
Being part of the Midlothian High School Forensic Speech (also known as Forensics) & Debate team requires incredible dedication and grit, and every year, students go above and beyond to show the team's strength. Debate students spend hours researching building their cases, and speech participa...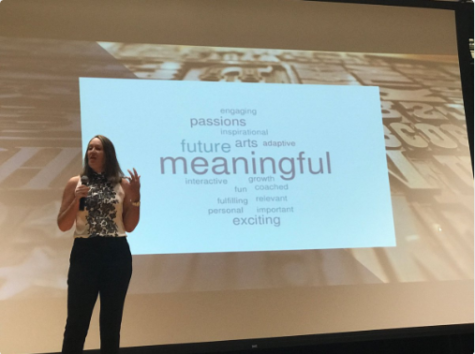 Caitlin Woods and Sarah Moskovitz

October 15, 2018
From October 5-7, 2018, Midlo College Composition teacher, Mrs. Beth Morris participated in a three-day conference at the Chesterfield Technical Center on Hull Street, spoke about how to engage students and make education meaningful. Attendees included teachers and educational leaders, such as Debra ...