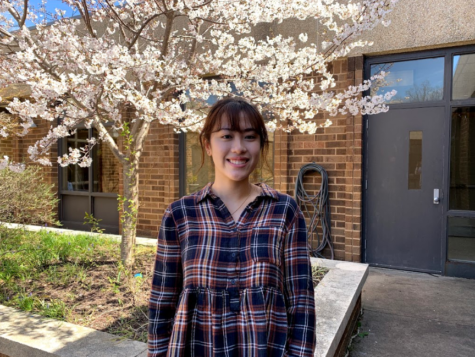 Caitlin Woods, Midlo Scoop Staff

April 11, 2019
As the fourth nine weeks begins, the final days of high school approach for the Class of 2019. With anticipation for the day they walk across the stage at graduation, seniors reminisce on memories with their classmates and teachers before dispersing to different colleges and paths of life. Midlo Scoo...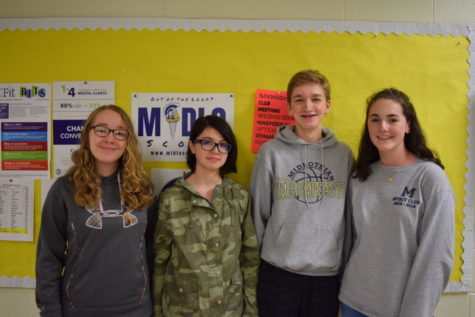 Carrie Rowley and Sarah Moskovitz

November 19, 2018
As Thanksgiving approaches, Midlothian students and faculty reflect on what they are thankful for this holiday. I'm thankful for my family coming to town for Thanksgiving. - Mrs. Palenski, Midlo English I'm thankful for my mother. - Besmah Al-Ashari, 12th grade I'm thankful for my family. - Markeeha Y...