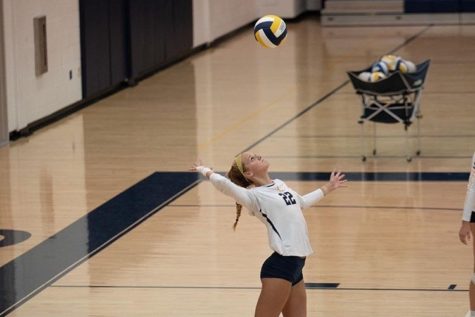 Caitlin Woods and Sarah Moskovitz

February 19, 2019
On December 23, 2019, senior Baylea Botello signed her National Letter of Intent to officially play Division II Volleyball at the Belmont Abbey College, Home of the Crusaders. Botello is thrilled to start in the fall and has already made plans to live on campus for the next four years. Botello has k...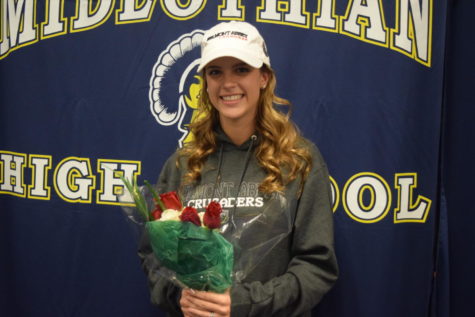 Maddie Burke, Midlo Scoop Staff

November 27, 2017

Filed under Sports
On high school sports teams, countless athletes dream of pursuing the sport they love in college. On November 20, 2017, Senior Katie Call recently made this dream a reality by signing to play lacrosse for Belmont Abbey College. Held in the Midlothian High School library, the National Letter of I...