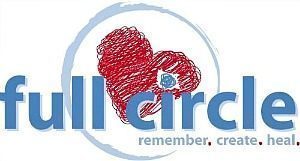 Carrie Rowley, Midlo Scoop Staff

February 7, 2019
Full Circle Group Model provides support for families suffering from loss. Some of the goals of Full Circle include: strengthening families as a whole through communication between family members, educating those suffering bereavement on coping skills, reducing isolation, and healing trauma through c...
Nour Goulmamine, Midlo Scoop Staff

October 17, 2017
Thursday, October 19, 2017 is Domestic Violence Awareness Day. In solidarity with domestic violence victims, please wear purple to school. Domestic Violence Awareness Flyer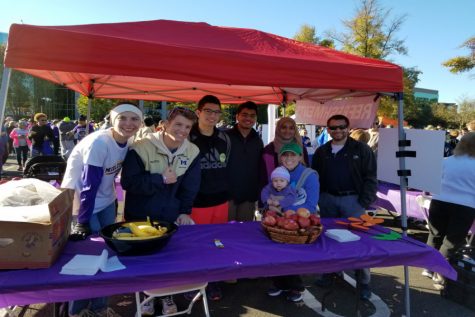 Ellen Tucker, Staff Writer

November 15, 2016
On November 5. 2016, Mrs. Beth Clark and Mr. Nick Kirkbride joined students from the newly formed Midlo Alzheimer's and Dementia Awareness Club (MADA) at an awareness event. The Alzheimer's Association Walk to End Alzheimer's is the world's largest event that raises awareness and funds for Alzheimer...