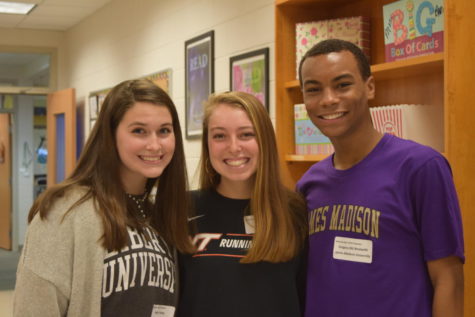 Ashley Manheim, Editor-in-Chief

January 7, 2019
On Thursday, January 3, 2018, Midlothian High School graduates from the Class of 2018 returned to their alma mater to pass on their newly acquired college wisdom to juniors and seniors. The following current college freshmen came back to Midlo and shared everything they wish they knew when applying to...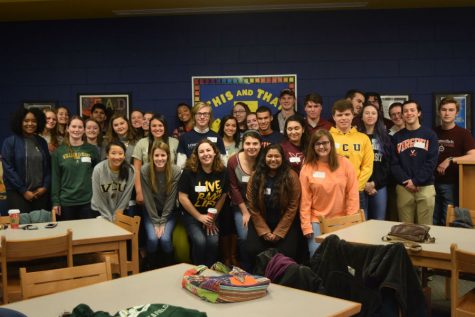 Lara Ann Douglas and Sydney Van Horn

January 13, 2017
On Thursday, January 5, thirty-nine members of the Class of 2016 walked the halls of Midlothian High School once again. Former students spoke to classes and students during lunch to share their college experiences thus far. The college freshmen spoke about the facilities and academics their respective...