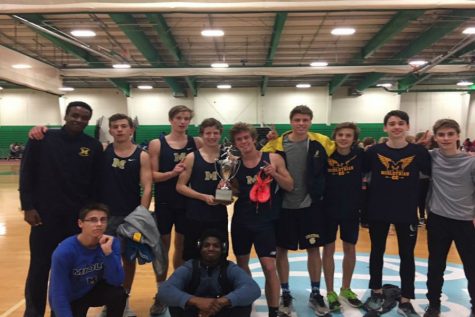 Lucas Via and Patterson Levitch
February 21, 2017
Filed under Winter Sports
Track & Field coaches Stan Morgan and Dan Ward dedicate an enormous amount of time to the success of the Midlothian Track program. This dedication consistently builds arguably one of the best track teams in the state. On February 16th, Midlothian's track athletes traveled to Hampton, Virginia, t...