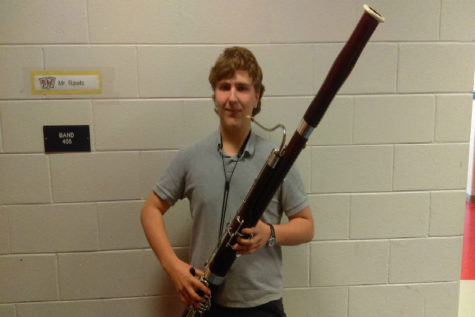 Jake Petrillo and Mr. Gordon Rawls

February 27, 2017

Filed under Performing Arts
Congratulations to bassoonist Matthew Tignor, trombonist Paul Covert, and clarinetist Ketki Morabkar for outstanding showings at the All-Virginia Band and Orchestra auditions on Saturday.  The chance to try out is an accomplishment in itself. All three scored very well, and Tignor, selected to the...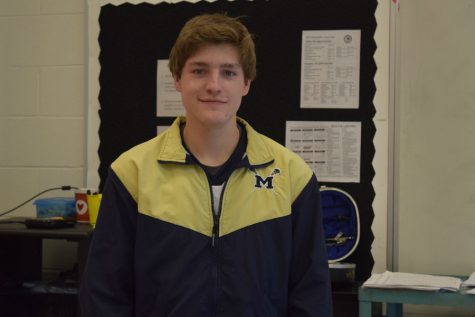 Merrill Livingston, Staff Writer

April 19, 2016

Filed under A & E, Performing Arts
1) What inspired you to join band? I was inspired to join band because my parents performed in band when they were younger, and my family had a long musical background, so it seemed natural that I become educated in that musical field. Also, a lot of my friends joined as well. 2) What kind of music...