Band Students Audition for All-Virginia Band
On February 24, 2018, both Matthew Tignor and Paul Covert had to opportunity to try out for All-Virginia Band at James Madison University. Both outstanding band students were happy to represent Midlo at the auditions. After earning a spot in Senior Regional Band, both Tignor and Covert qualified to audition for All-Virginia Band and Orchestra.
After practicing rigorous music for such a long time, both seniors were ready for one of the hardest auditions of their lives. Tignor came in as the seventh best bassonist in the state, earning him a position in the orchestra and band ensemble at the All-Virginia event in April. Covert placed twenty-third out of all the trombonists in Virginia, earning him as an alternate position, just shy of making it into the ensemble. Congratulations to both Matthew Tignor and Paul Covert for their continued passion for music.
Leave a Comment
About the Contributor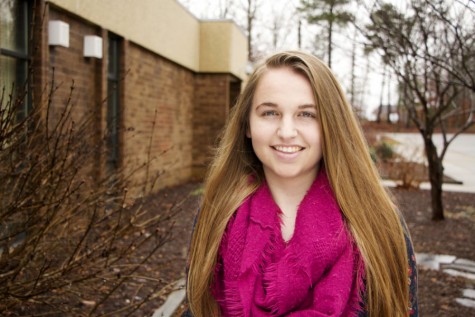 Merrill Livingston, Midlo Scoop Staff
Merrill Livingston, Class of 2018