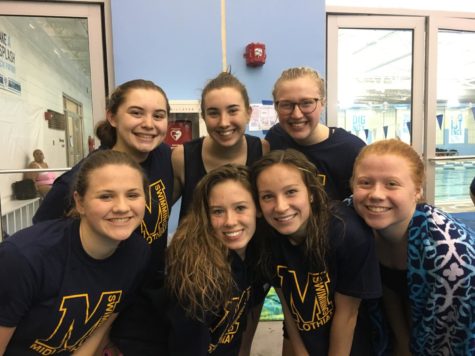 Emily Gundel, Midlo Scoop Staff

December 1, 2017
Under the instruction of Coach Gene Bryson and Assistant Coach Garrett Graham, Midlothian swimmers start their first season as a VHSL sport this year. Last year as a club sport, Midlo closed out the season with a 5th place for girls and a 3rd place for boys. The end of the season brought tears and g...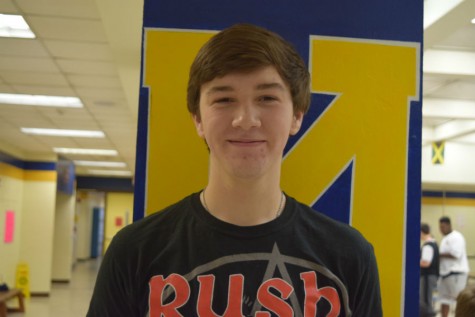 Merrill Livingston, Staff Writer

April 11, 2016
1) What inspired you to join Jazz Band? I really like music, and it has always been my passion. I decided to join Jazz Band to expand my music library and immerse myself in the world of jazz music.  Joining Jazz Band was by far one of the best decisions I have made in my life. 2) What kind of...