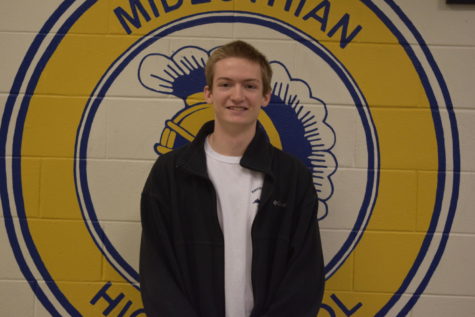 Marisa Ruotolo, News From The Classroom Editor

March 25, 2019
Midlothian High School Principal Shawn Abel recently awarded senior Michael Rowe the prestigious honor of 2019 Student of the Year for the grades 11 and 12. With Rowe's long list of achievements and exemplary personal characteristics, this special distinction is well-deserved. Rowe is an inquisiti...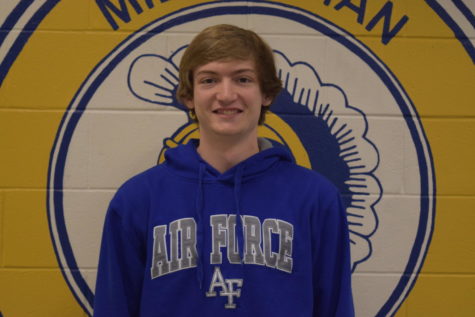 Marisa Ruotolo, News From The Classroom Editor

March 12, 2019
With an astounding acceptance rate of only 12.3 percent, aspirations to attend the United States Air Force Academy require a serious work ethic and extreme dedication. Midlo senior Michael Rowe embarked on that challenge and recently successfully secured an appointment to the prestigious institution...