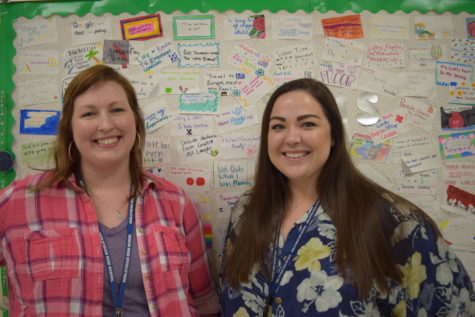 Katherine Krievs, Student Life Editor

May 7, 2019

Filed under News from the Classroom, Showcase
This week is National Teacher Appreciation Week, and many students around Midlo continue to celebrate the teachers who have impacted their education and overall lives. In addition to students appreciating teachers, Midlothian High School's teachers also took the time to recognize their colleagues for ...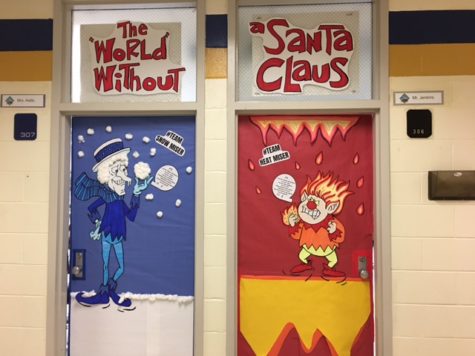 December 13, 2017

Filed under News from the Classroom
Midlo Scoop sponsored a Holiday Decorating Contest to help spread the holiday spirit the halls of Midlothian High School. With the theme Holidays Around the World, teachers and students began decorating upon their return from Thanksgiving break.  The judging took place on Monday, December 11, 2017, and ...