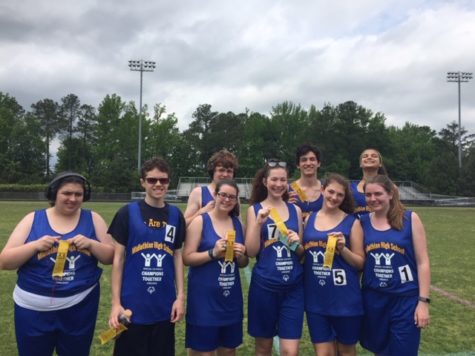 Mrs. Marie Randrianasolo and Emily Vanlandingham

May 22, 2019
Congratulations to the following members of the Champions Together Unified Track team. This team consists of Special Ed and General Ed to help the students work together as one. This is their first year participating in this event, and they placed 3rd place and received gold ribbons, beating Monacan and Manchester H...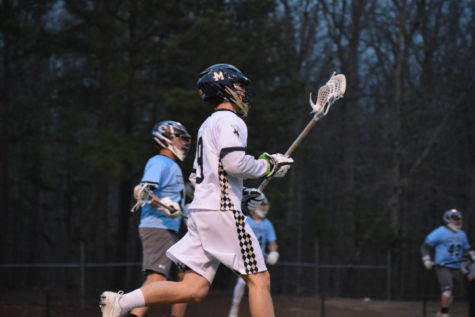 Cara Hahn, Midlo Scoop Staff

March 25, 2019
On Wednesday, March 20, 2019, Midlothian Boys Lacrosse took on the mighty Cosby Titans. After a JV loss in a close game of 6-7, the Varsity players geared up during warm ups, eager to hold their title by defeating Cosby. Since the birth of the program, Midlothian Boys Lacrosse has dominated in both J...